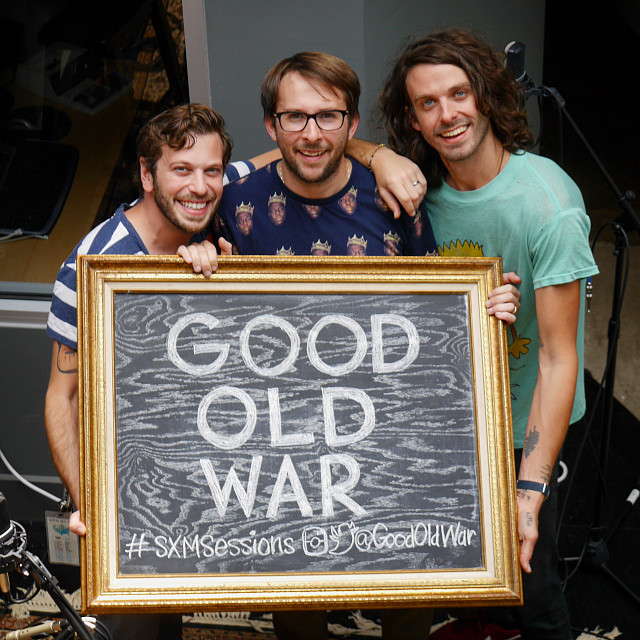 Sessions Notes
We became fans of Good Old War from their performances and camaraderie on The Rock Boat XIII and were psyched when then stopped by our offices to play some new tunes for us. Enjoy!
Performed
August 7, 2015
Hometown
Philadelphia, PA
Track Listing
"Tell Me What You Want From Me"

"Coney Island"

"Broken Into Better Shape"
Band Members
Keith Goodwin - Vocals
Dan Schwartz - Guitar, Vocals
Tim Arnold - Drums (on an acosutic guitar!)
Yeah, You'll be kicked around, but get up anyway, You'll be broken into better shape.