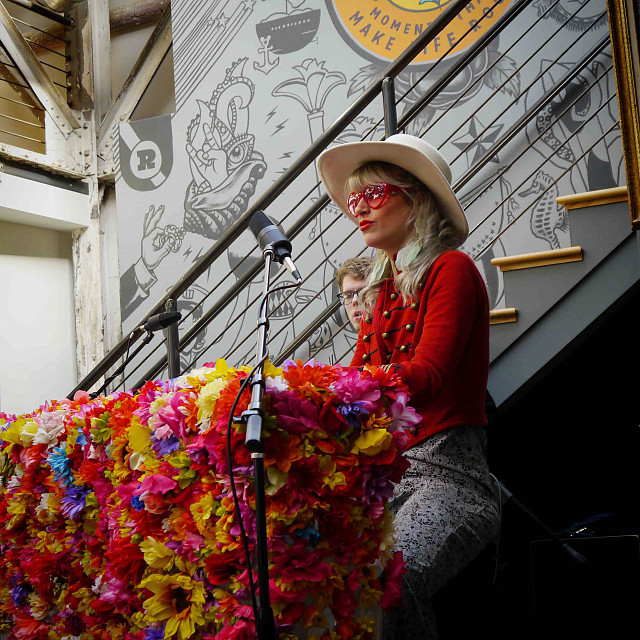 Sessions Notes
Thanks to Wrenn and her band for hopping over from Athens to introduce her music to us...and now to you. Sixthman is proud to know that we were one of the first to hear her new song "Rubies & Rust". Enjoy!
Performed
December 16, 2015
Hometown
Athens, GA
Track Listing
1. "Poison"
2. "Rubies & Rust"
3. "Apathy & Good Books"
You can't teach me to love, if I don't know what I want.