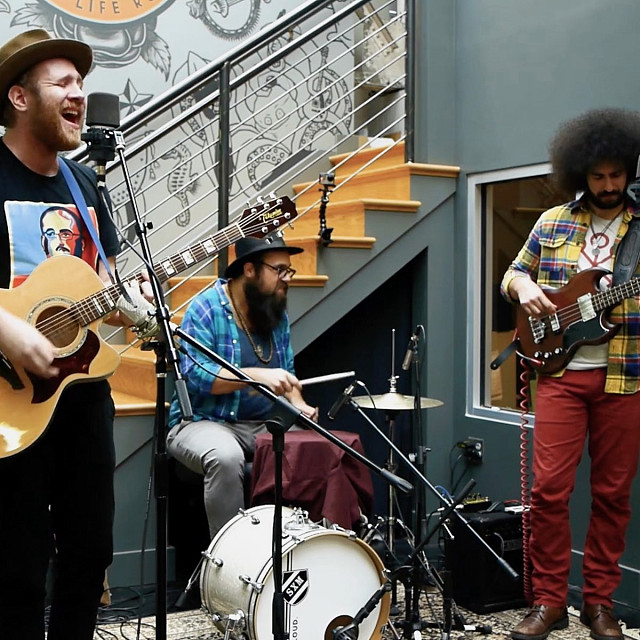 Sessions Notes
Sixthman friends and two-time artists of The Rock Boat, Wild Adriatic, came by SXM HQ to share some songs including two from their new album "Feel" released in February 2017.
Performed
December 8, 2016
Hometown
Upstate New York (Queensbury/Saratoga/Albany)
Track Listing
1. "40 Days 40 Nights (Hard Times)"
2. "Come Back Baby"
3. "Cruel Lovin'"
Band Members
Travis Gray- Vocals/Guitar
Rich Derbyshire - Bass
Mateo Vosganian- Drums
Your screwed up thinkin' won't make it right and I'm a fool for thinking you had me in mind.