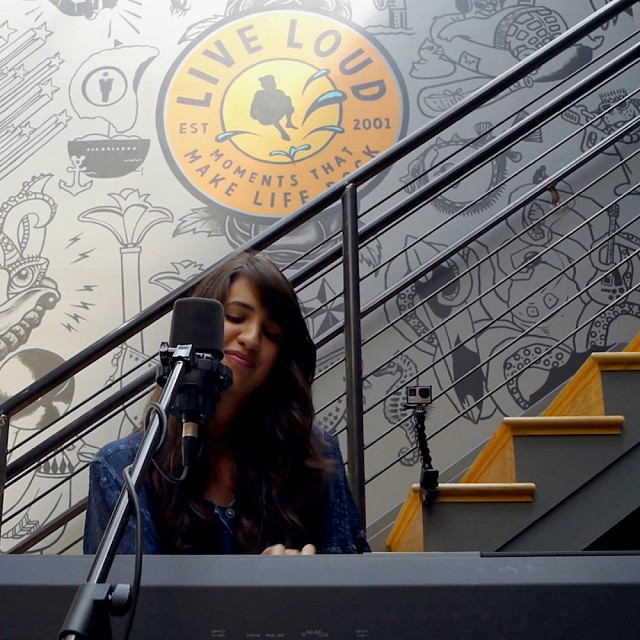 Sessions Notes
Victoria Canal is an 18-year-old Spanish-American singer/songwriter. A U.S. Presidential Scholar in the Arts in 2015, Victoria's independently-released soulful debut EP "Into the Pull" has garnered over 2 million plays on Spotify, as well as having charted at #6 on Billboard's "Next Big Sound". She has toured the Southeast of the U.S. twice and is #1 on Reverbnation in the Netherlands, #96 globally. In the fall of 2017 she will be attending NYU Clive Davis Institute of Recorded Music while simultaneously working on new material for her fans to enjoy.
Performed
September 19, 2016
Hometown
London, UK
Track Listing
1. "Not Afraid"
2. "City Shoes"
3. "The Easiest Things"
These city shoes make me remember all the things we've been through And I wrote a song, but how can I sing it now that you're gone?