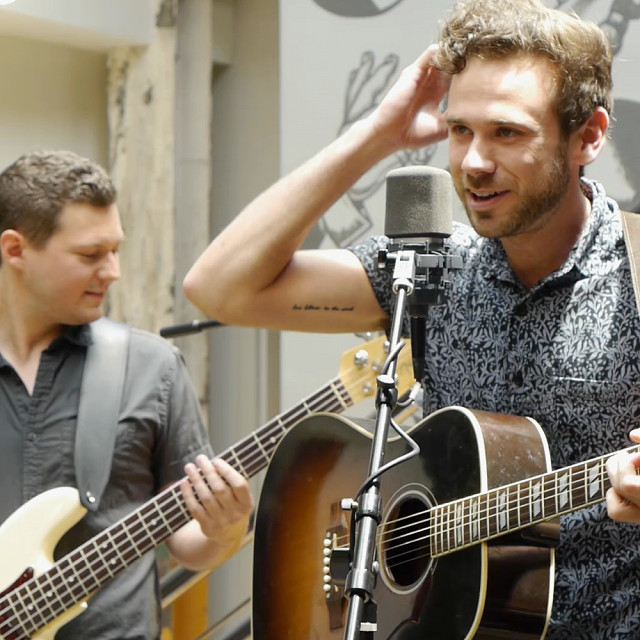 Sessions Notes
Road warriors and catchy song craftsman Cory Bishop and Michael Bare came recommended to Sixthman via friends and Rock Boat alum The Roosevelts. We became instant fans. Enjoy!
Performed
July 28, 2016
Hometown
Nashville, TN
Track Listing
1. "Break My Heart"
2. "Born Without Borders"
3. "All In"
Band Members
Cory - lead vocals, acoustic guitars
Michael - bass, vocals
Shannon - electric guitars
Danny - drums
I don't mean to be rude, but this is our best audience because...just really because of the dog.