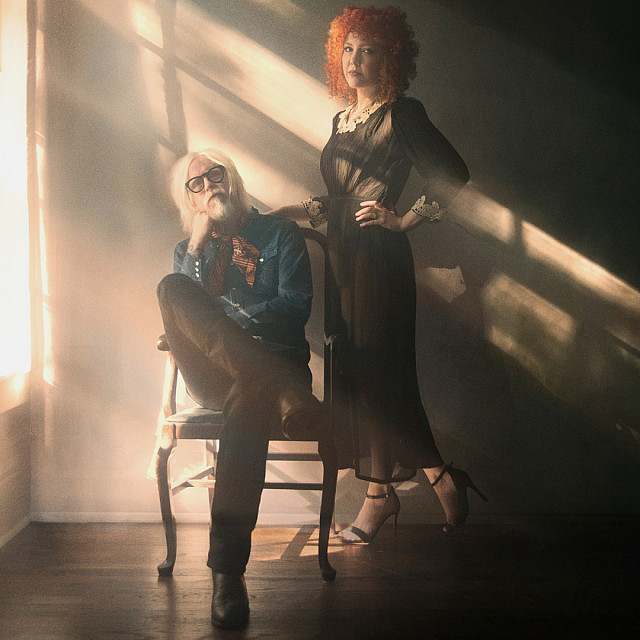 Mi Casa, Su Casa
Our Mi Casa, Su Casa live stream series features artists performing sets direct from their homes.
Performed
March 23, 2020
Hometown
Los Angeles, CA
Band Members
Eleanor Whitmore · Vocals, Violin
Chris Masterson · Vocals, Guitar
say what you want. take what you need. i'll be the one you can count on.