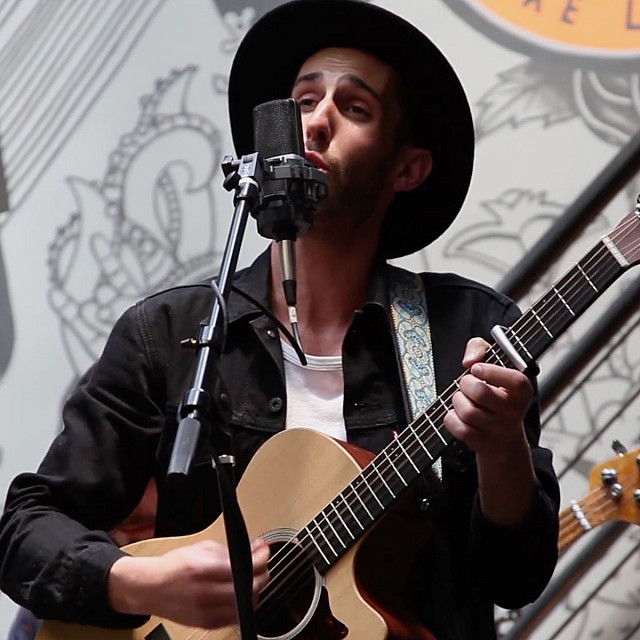 Sessions Notes
Hailing from the West Coast, Rock Boat alum The Brevet stopped by SXM HQ to play a few tunes from their new EP "Embers: Ch.2". The Brevet has some good things in store for 2017, be sure to keep them on your radar!
Performed
April 26, 2016
Hometown
Irvine, CA
Track Listing
1. "Be Your Man"
2. "I am the Wind"
3. "Hold On"
Band Members
Aric Chase Damm - Vocals, Guitar
Michael Jones - Piano
David Aguiar - Drums, Percussion
Ben Ross - Bass
John Kingsley - Electric Guitar
And all this time spent looking up, unaware of all the things that might trip us up.