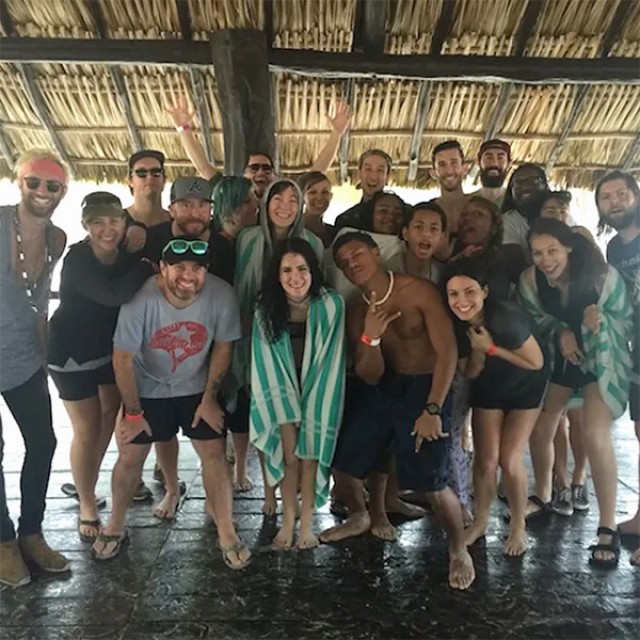 Sessions Notes
Sixthman Sessions at Sea, as experienced by six high school students from re:imagine/ATL, an Atlanta non-profit. On the first night of the trip, they met up with seven artists from The Rock Boat and co-wrote "Go" - the song heard in this video. They also created this video on board to document their experience.
2016 Sixthman Sessions Artists Include:
Aric Chase Damm (The Brevet)
Sam Getz (Welshly Arms)
Brandon Kinder (The Rocketboys)
Paul McDonald
Leslie Rodriguez (Humming House)
Andy Suzuki & Kozza Babumba (Andy Suzuki & The Method)
All songs engineered, recorded and mixed on board by Brian Fechino.

Purchase the full 2016 Sessions album, including "Go," here.
Performed
January 11, 2016