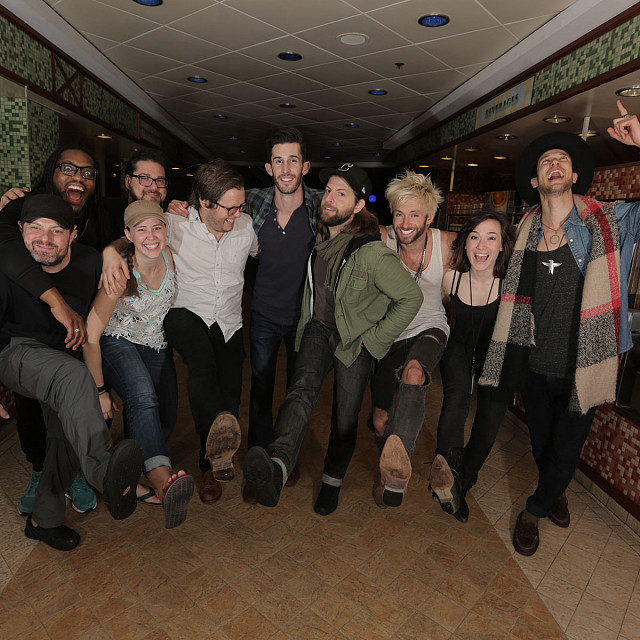 Sessions Notes
Watch one take of the song "Stay Home With Me Tonight" minutes after it was written by Paul McDonald and Andy Suzuki onboard Norwegian Pearl during the Sixthman Sessions at Sea 2016 songwriting session.
Hear the fully produced song on the CD here:
ShopSixthman.com | Sixthman Sessions CD Vol. 2 (2016)
Footage graciously provided by Rick Sheinin of FOMO Media: fomo.media
Performed
January 13, 2016
Hometown
The Ocean
Track Listing
"Stay Home With Me Tonight"
Band Members
Paul McDonald
Andy Suzuki
I can take you out to fine dining, I can take you to a roller skatin' rink.