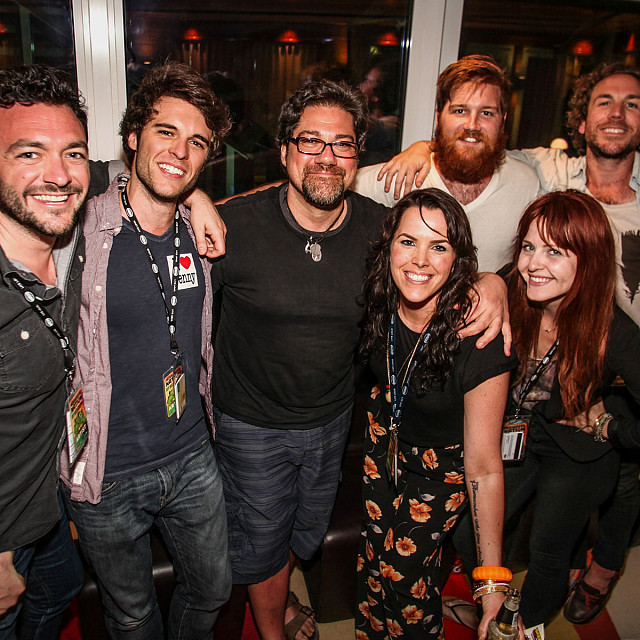 Sessions Notes
Sixthman Sessions - a songwriting retreat where Sixthman event artists partake in the creation, collaboration and camaraderie of crafting songs.
Rock Boat artists:
Brendan Cooney (The Gallery)
Katie Jayne Earl (The Mowgli's)
JD Eicher
Amy Gerhartz
Josh Hogan (The Mowgli's)
Dave Mozdzanowski (The Gallery)
Michael Pearsall (Honor by August)
Sessions engineered, recorded and mixed on board by:
Brian Fechino
Photos by Will Byington
* Written, rehearsed and recorded in 3 cabins aboard the Progressive Nation at Sea festival on the Norwegian Pearl 2/18 to 2/22, 2014. The whole process from the first song idea to the listening party of the recorded songs on the last night of the cruise took less than 4 days!
Performed
February 18, 2014