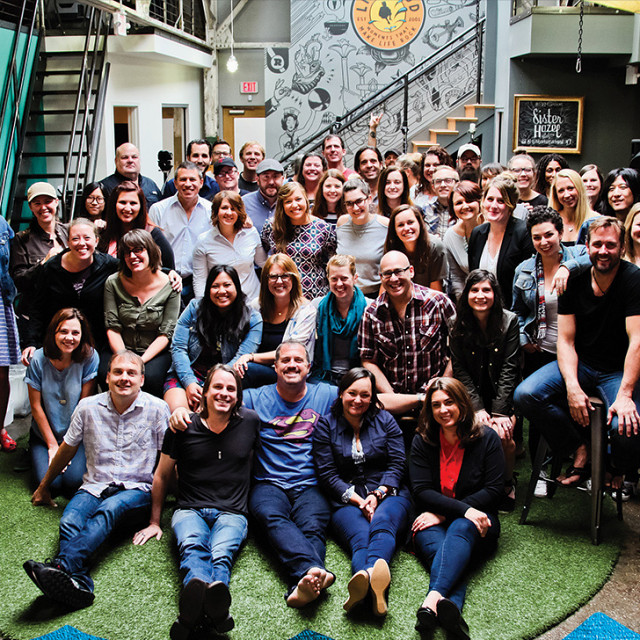 Sessions Notes
Sixthman's flagship event, The Rock Boat, will be celebrating it's 17th sailing in February 2017. Cruise alumni Sister Hazel...wait, did we say alumni? Excuse me, The Rock Boat CREATORS and hosts, Sister Hazel, crashed SXM HQ in April 2016 to play some tunes from their new album, "Lighter in the Dark," in addition to an old fav. Welcome home!
Performed
April 22, 2016
Hometown
Gainesville, FL
Track Listing
1. "Kiss Me Without Whiskey"
2. "Swan Dive"
3. "Run Highway Run"
4. "Take It With Me"
Band Members
Ken Block - Vocals, Guitar
​Drew Copeland - Guitar, Vocals
Jett Beres - Bass
Ryan Newell - Guitar
Mark Trojanowski - Drums
It used to be button, zip, belt and now I think I'm going button, belt, forget the zipper.