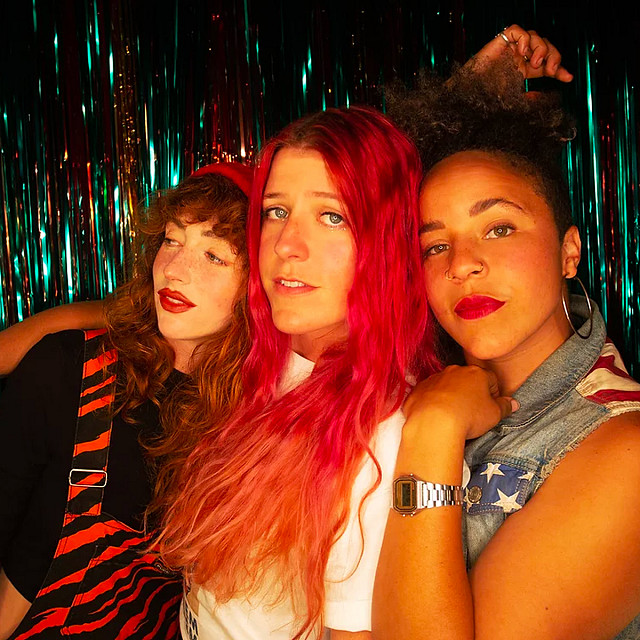 Sessions Notes
Aboard the 14th edition of Cayamo · A Journey Through Song, Rainbow Girls dropped by Bliss Lounge to share this heartfelt live rendition of "Doesn't Make Any Sense" from their 2021 album release, Rolling Dumpster Fire.
Released in partnership with our friends at TheBluegrassSituation.com.
Performed
March 23, 2022
Hometown
Bodega, CA
Track Listing
"Doesn't Make Any Sense"
Band Members
Erin Chapin · Vocals, Guitar
Vanessa May · Vocals
Caitlin Gowdey · Vocals
Why can't we have it? Why can't we make it?