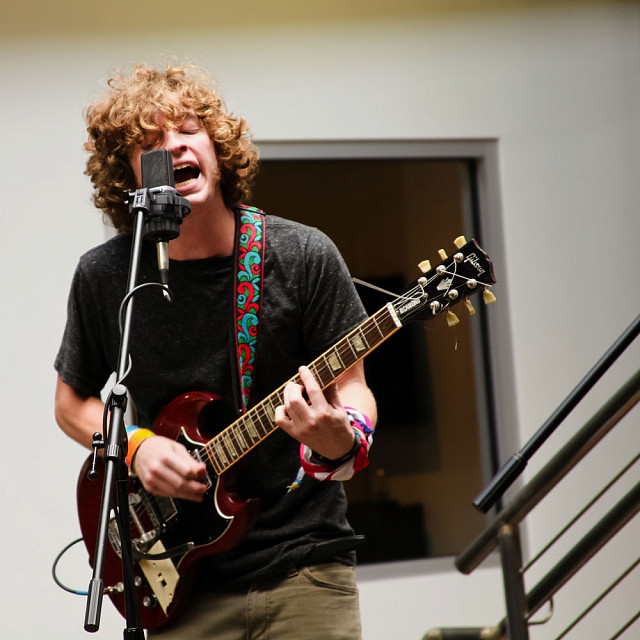 Sessions Notes
Since bands visit Sixthman HQ during our business hours, we have to limit the time they perform to three songs. On this particular day the band was on fire and in order to the quell the flames, they needed to rock a fourth song, which we happily obliged. Keep an eye out for this trio hitting your town!
Performed
July 24, 2015
Hometown
Richmond, VA
Track Listing
1. "Never Enough"
2. "Quit or Die"
3. "Burning Oak Tree"
ENCORE:
4. "All The Things (I Couldn't Say To You)"
Band Members
Tim Beavers II - Vocals, Guitar
Matthew Volkes - Vocals, Bass
Nekoro Williams - Vocals, Drums
I know you said you only wanted three songs, do you care if we just do a fourth one for you guys?