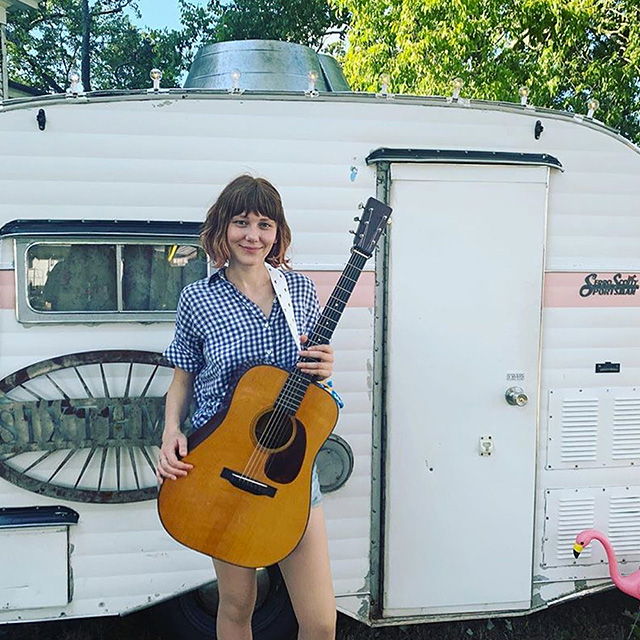 Sessions Notes
Having garnered nearly as many accolades as she has written songs, Molly Tuttle is on a fast track to fill her trophy shelf sooner than later. Yet, these are not what define her outlook on music. Combined with her instrumental prowess and a knack for finding the common thread, it's her wise-beyond-her-years approach to crafting a song that elevates Molly to the next level.
Written as such, the lyrics beckon you to "Take The Journey" along with her -- as you have felt what she is feeling, shared a similar thought, and contemplated your own road vs. "The High Road" so many times before. Winding along, her words have a way of finding themselves woven in with your own, together as one.
Performed
September 22, 2019
Hometown
Nashville, TN via Palo Alto, CA
Track Listing
"The High Road"
Band Members
Molly Tuttle - vocals, guitar
You take the high road, and I'll take my road, not knowing if we'll ever meet again