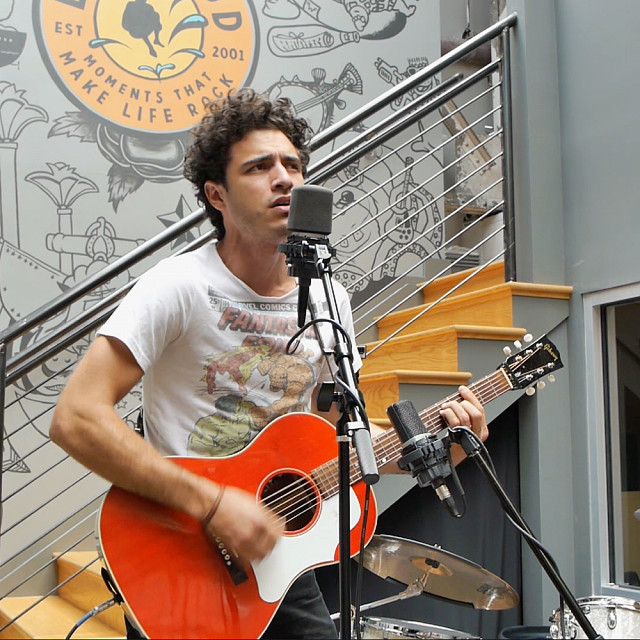 Sessions Notes
After a bus break down and staying up all night, Marc Scibilia still made the time for a visit to SXM HQ to share his music and stories. We look forward to sailing with him on Train's Sail Across the Sun cruise in February of 2017.
http://www.sailacrossthesun.com/lineup/
Performed
August 10, 2016
Hometown
Buffalo, NY/Nashville, TN
Track Listing
1. "The Other Side"
2. "Better Man"
3. "Jericho"
I hear music, When I look into your eyes, And I surrender, I will fall for you tonight