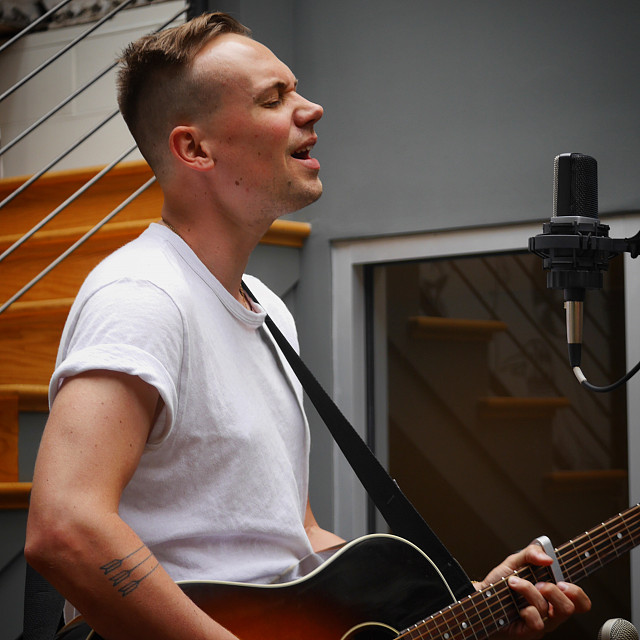 Sessions Notes
Thanks to Atlanta native Joshua Fletcher for stopping by the office and playing some water themed songs for our seafaring staff. Check out his latest, Ready, Aim, produced by Rock Boat alum Alex Dezen of The Damnwells.
Performed
August 21, 2015
Hometown
Atlanta, GA
Track Listing
"A Little Out of Tune"
"These Old Bones"
"Wheels"
...completely forgetting that the last song that I just sang had a sinking ship image in it. I apologize for that.