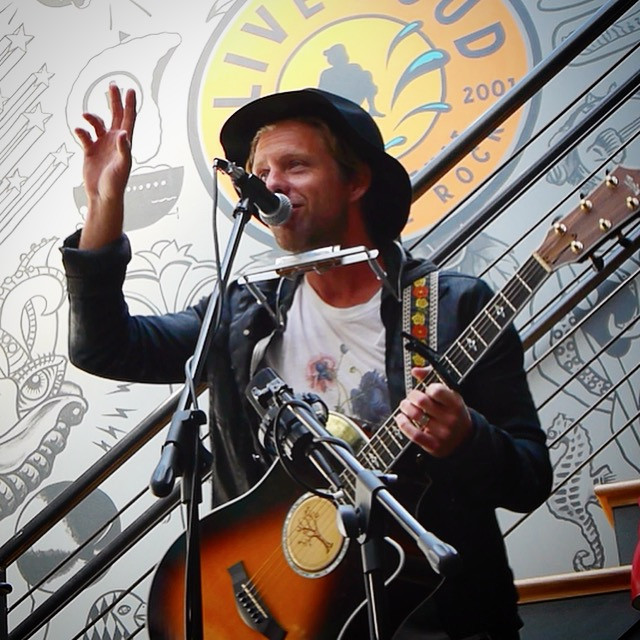 Sessions Notes
Jon Foreman joined us here at Sixthman HQ amidst his fall tour supporting his latest solo release, The Wonderlands EP series. The performance includes material from his expansive catalogue including Switchfoot, Fiction Family, as well as solo material.
Performed
October 8, 2015
Hometown
San Diego, CA
Track Listing
"Meant To Live" (Switchfoot)
"Just Rob Me" (Fiction Family)
"Caroline"
Band Members
Jon Foreman - Vocals, Guitar, Harmonica
Keith Tutt, II - Cello
Now and then you're in the magazines, tabloid rags and trash machines, spittin' on the image of the memories of the girl with the pigtails flyin'.