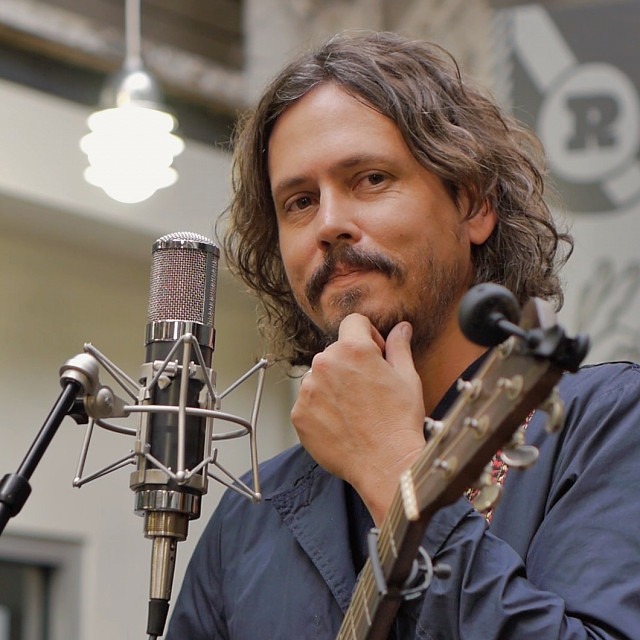 Sessions Notes
With his tour unfortunately heading into the storm the next day, Cayamo alum John Paul White settled right into the gloomy weather preceding Hurricane Matthew as he stopped by SXM HQ to play tracks off his recent album "Beulah".
Performed
October 7, 2016
Hometown
Muscle Shoals, AL
Track Listing
1. "Black Leaf"
2. "The Once and Future Queen"
3. "The Martyr"
Hello, Hello, I'm the reason you got out of work.