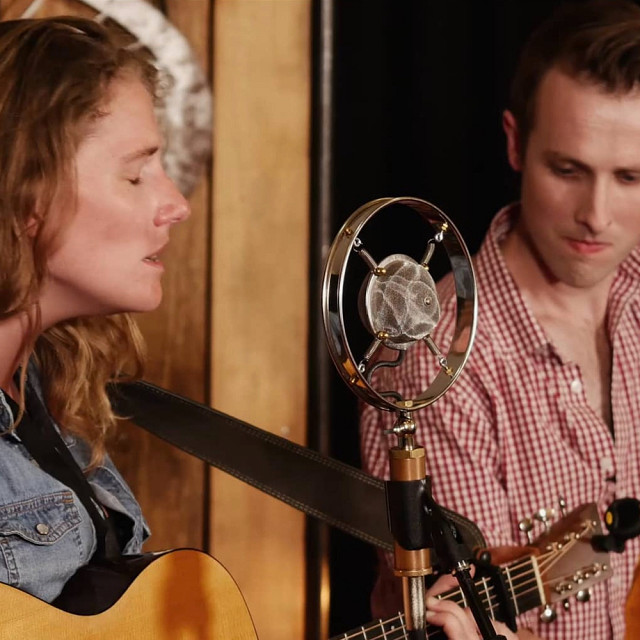 Sessions Notes
Dead Horses joined us backstage at Sugarlands MountainFest 2017 to share a beautiful performance of "Swinger in the Trees".
Performed
September 29, 2017
Hometown
Milwaukee-via-Oshkosh, Wisconsin
Track Listing
1. "Swinger in the Trees"
Band Members
Sarah Vos - Vocals/Guitar
Daniel Wolff - Double Bass/Vocals
That's maybe why I was so drawn to folk music to begin with: it's geared towards communities singing it together.