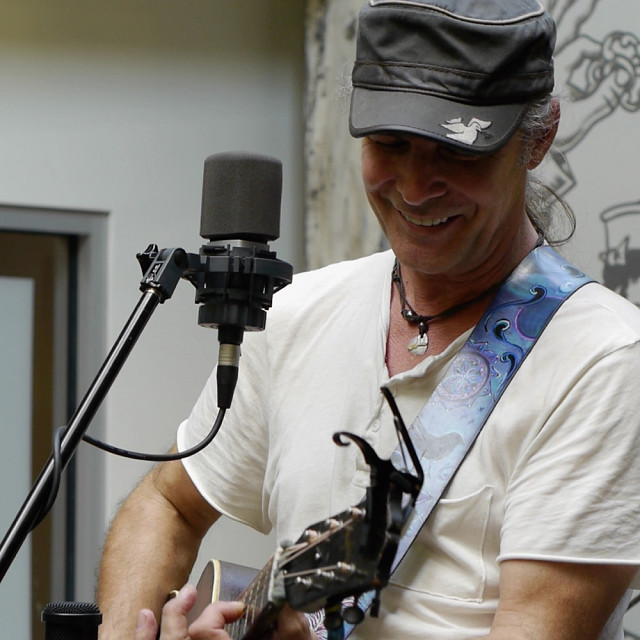 Sessions Notes
None other than Chuck Cannon, a long time Sixthman friend and multi-event artist at sea, could usher in "Sixthman Day", a celebration of 15 years to the day when we first stepped foot on the original event that started this crazy ride.
Performed
August 30, 2016
Hometown
Nashville, TN
Track Listing
1. "Money Don't Matter"
2. "You Can't Go Home Again"
3. "Gimme Gimme Gimme"
4. "I Love The Way You Love Me"
We're all underpaid and we're all overwhelmed, Oh how I wish love was the coin of the realm, Where everyone's rich and nobody's poor, I can't wait 'til the money don't matter no more.