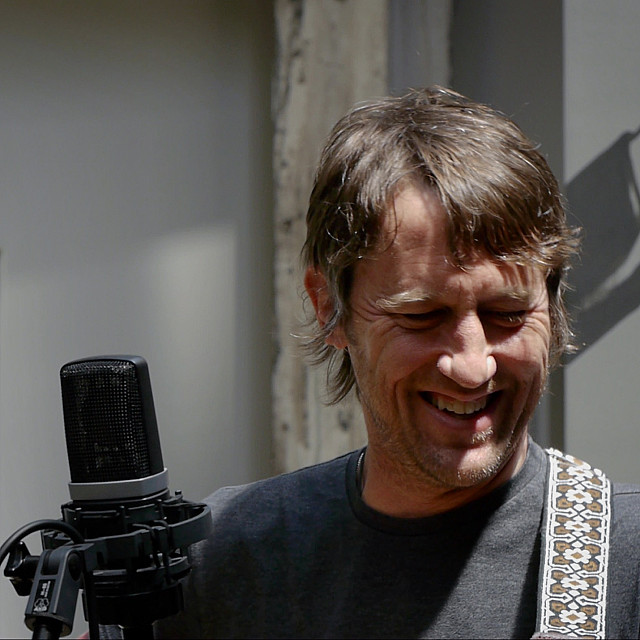 Sessions Notes
Chris Shiflett, widely known as the lead guitarist of Foo Fighters, dropped by Sixthman HQ singing a different tune ... selections from his solo release, West Coast Town. Inspired by his upbringing and a life spent on the road, these are songs meant for traveling down life's open highway -- windows down, volume up!
In addition to his music projects, Chris also hosts the Walking The Floor podcast where he has interviewed a wide variety of artists from Merle Haggard to Dwight Yoakam as well as Sixthman alumni artists including Jason Isbell, Steve Earle, Jim Lauderdale, Dale Watson, Rhett Miller, and more.
Performed
April 10, 2017
Hometown
Los Angeles, CA
Track Listing
"Goodnight Little Rock"
"Sticks And Stones"
"West Coast Town"
Band Members
Chris Shiflett · Vocals, Guitar