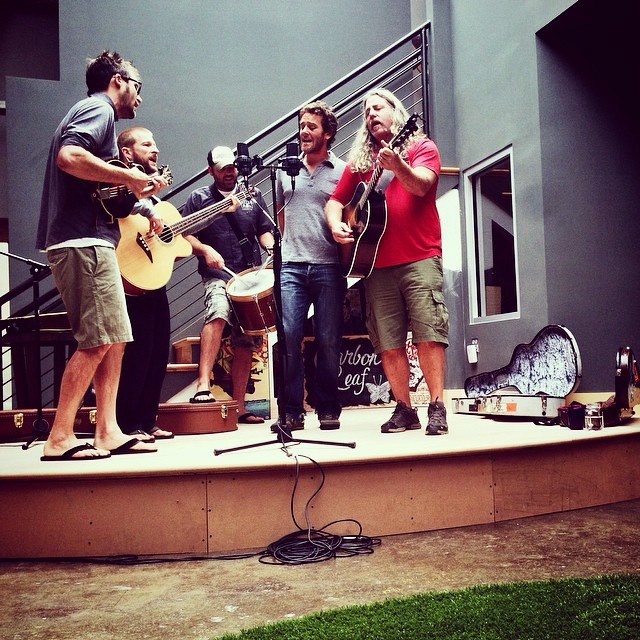 Sessions Notes
On their 50-date 2014 fall tour, Rock Boat veterans Carbon Leaf made the Sixthman office in Atlanta their first stop, thus making it a 51 date tour. Much thanks to the guys for being the very first band to perform in our new office and help us get our feet wet with our new Sixthman Sessions series.
Performed
September 23, 2014
Hometown
Richmond, VA
Track Listing
"Comfort"
"One Prairie Outpost"
"Ragtime Carnival"
Band Members
Barry Privett
Carter Gravatt
Jason Neal
Jon Markel
Terry Clark
This is a lovely place you got here, makes me a little jealous. Our studio's in a garage, but it pretty much looks like a garage, so...