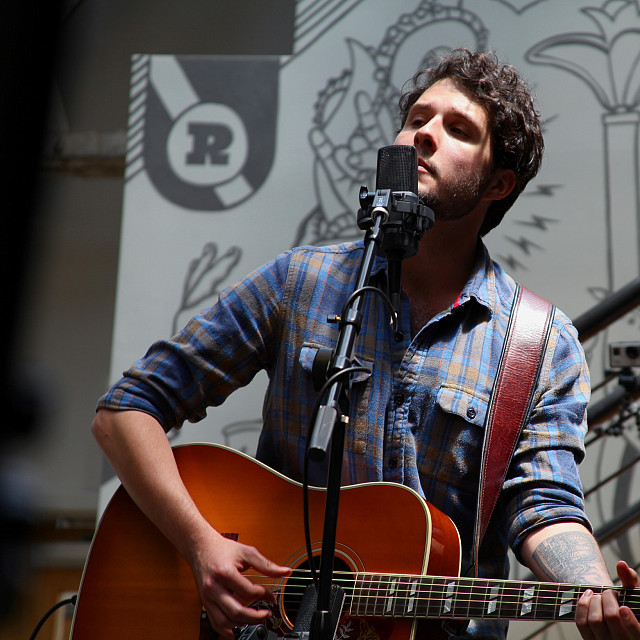 Sessions Notes
Brian came for a visit one afternoon and after the set he was immediately added to the lineup of the 10th Edition of Cayamo in 2017. Please listen and see why. Enjoy!
Performed
April 29, 2016
Hometown
Brooklyn, NY
Track Listing
Atlanta Song
I'm Gonna Die Down Here
Don't Give Up On Me Now
You can make a good case out of my mistakes, you'd be right to write me out, but don't give up, don't give up on me now.