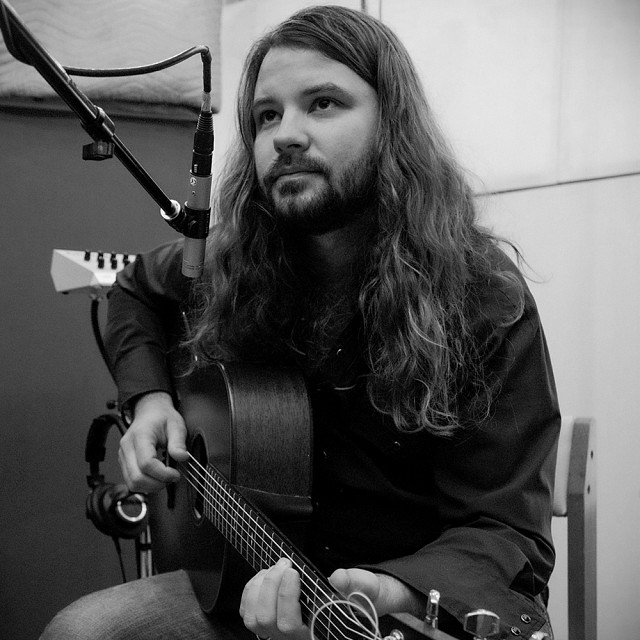 Six Questions With
Brent Cobb
Sessions Notes
We sat down with Brent Cobb to discuss what he's been up to lately. From his forthcoming album, Keep 'Em On They Toes, to Dolly Parton, groceries, and his upcoming event on Topeka.live, we cover it all!
Recorded
August 14, 2020
Hometown
Ellaville, GA
Track Listing
1. Six Questions with Brent Cobb
I love Dolly Parton more than groceries ... and I love groceries.