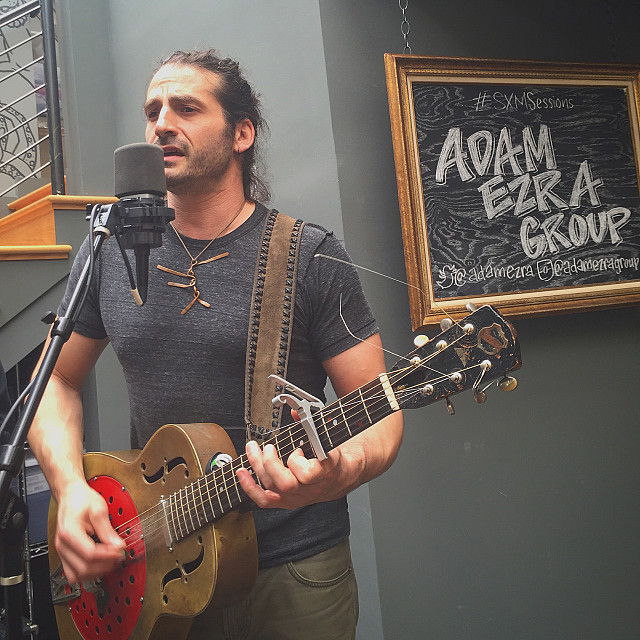 Sessions Notes
Hailing from Boston and constantly touring the states, Adam and his talented band came to SXM HQ to share their music, stories and love of playing live music -- no matter the audience or venue.
Performed
May 10, 2016
Hometown
Boston, MA
Track Listing
1."Come on Over"
2. "Steal Your Daughter"
3. "Burn Brightly"
Band Members
Adam Ezra
Josh Gold
Alex Martin
Corinna Smith
Francis Hickey
It feels like the sunrise on a mountain, it feels like the brass band in my lungs.