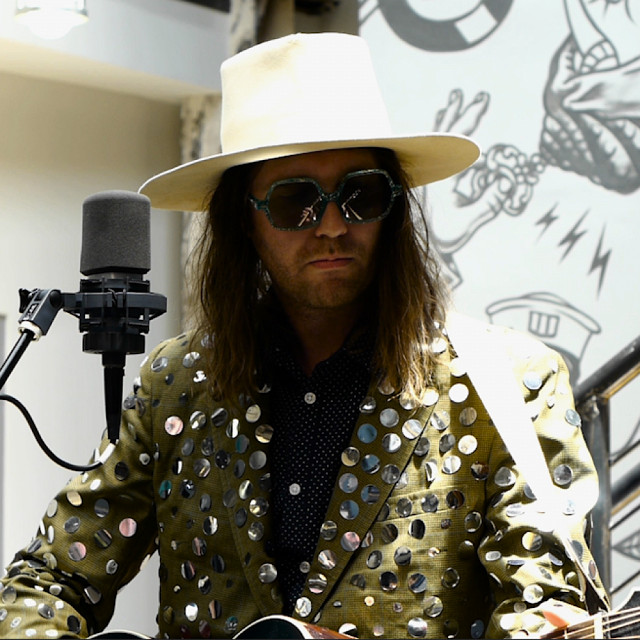 Sessions Notes
Playing selections from his recent New West release, Silver Tears, and beyond, East Nashville's Aaron Lee Tasjan brings his blend of storytelling, songwriting, and psychedel-icana to the Sixthman Sessions stage.
Fast forward to 2020, we sit down with ALT to catch up a bit and discuss his latest release, Found Songs Vol. 1 & 2.
Performed
July 29, 2016
Hometown
Nashville, TN
Track Listing
1. "Memphis Rain"
2. "E.N.S.A.A.T."
3. "Little Movies"
4. "Ready To Die"
5. Six Questions with Aaron Lee Tasjan
It is important to know that I did take drugs this other time and Bono told me that my dancing reminded him of freedom.