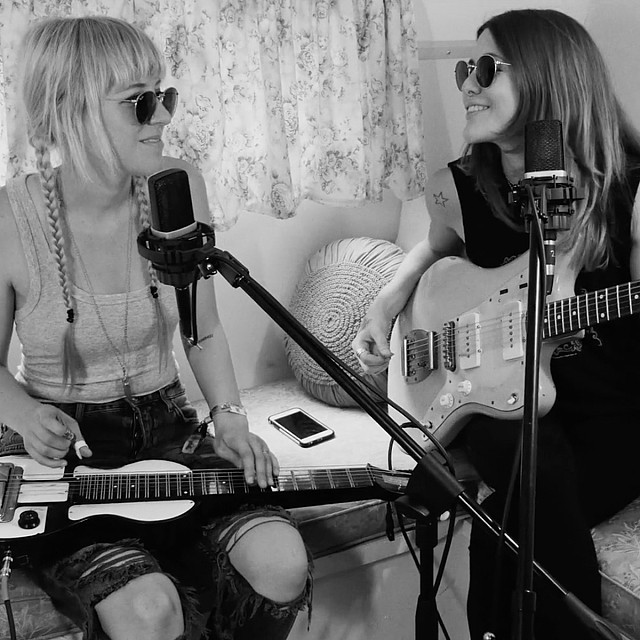 Sessions Notes
Larkin Poe shook the walls of our vintage camper with a stripped down version of "Preachin' Blues" while on site at Pilgrimage Music Festival in Fall 2017.
Performed
September 24, 2017
Hometown
Atlanta, GA
Track Listing
1. "Preachin' Blues"
Band Members
Rebecca Lovell - Vocals, Guitar
Megan Lovell - Guitar, Vocals
"Give all of my women, a long and happy home"